Prepare for Tomorrow, Today
Proactive
Estate Planning
Estate Planning Attorney in Highlands Ranch, CO & Irvine, CA
Regardless of the size of your estate or how close you are to retirement, you need to plan your estate. I have decades of experience guiding individuals and families to proactively establish comprehensive family trust plans, will & trust plans, and protecting your child that's going off to college.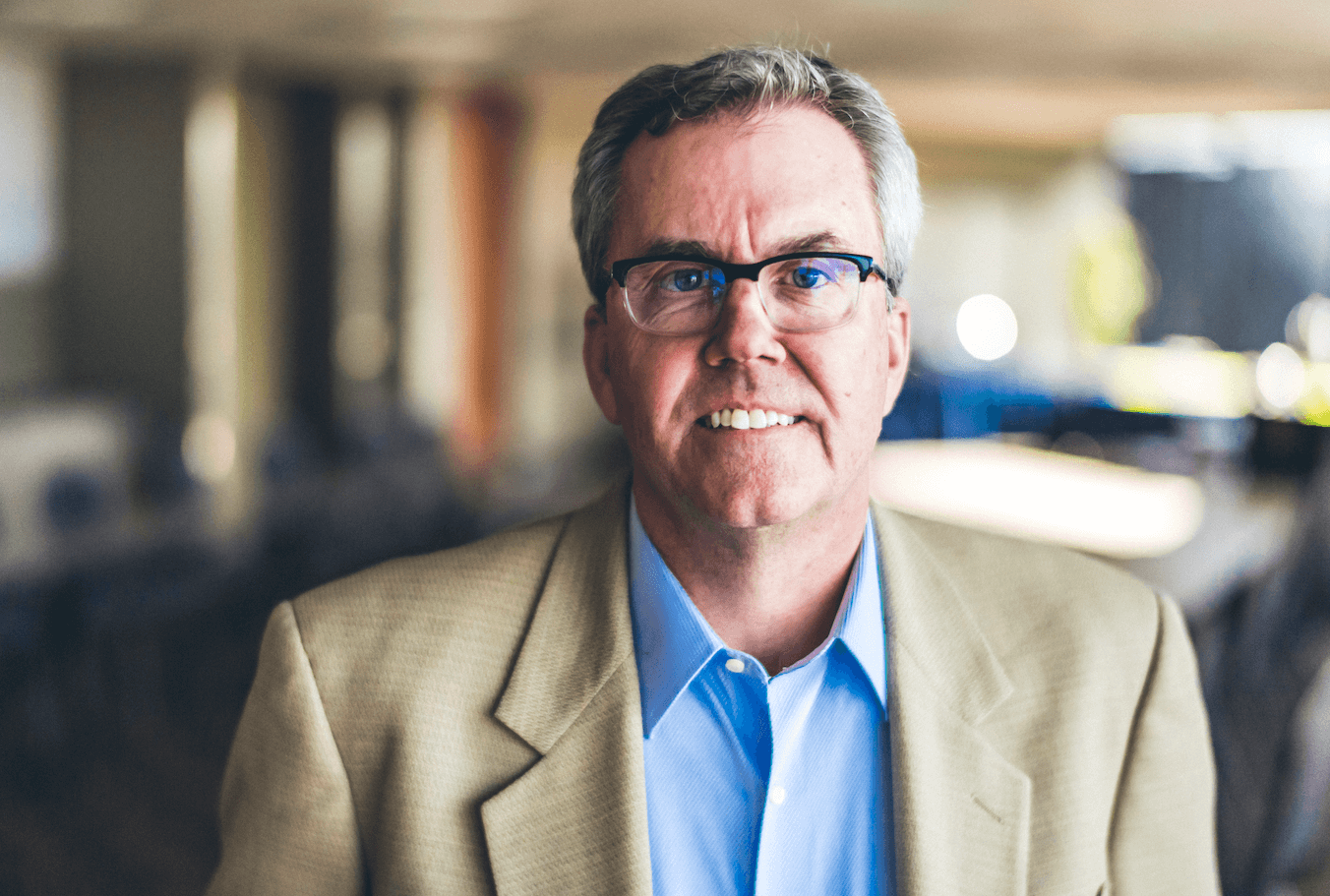 Bruce Peotter
Attorney at Law
I have a strong passion and desire helping my clients proactively plan for the future. Since 1990, I have helped countless clients create strategies that work best for their unique situations. I earned my law degree from the University of California Hastings College of Law and am licensed to practice in both California and Colorado. As a result, I have two offices located in Englewood, Colorado and Tustin, California. If you want to maximize the benefit of your estate to your loved ones, set up plans that protect you if you outlive your capacity, and to avoid probate once you have passed away, meet with me to proactively create a unique estate plan today.
MORE ABOUT ME
Areas I Serve
Greater Denver Region & The Front Range
My office in Englewood, Colorado serves the Denver metropolitan area, including Highlands Ranch, Lakewood, Centennial, and everywhere in between. If you live in the Mile High City or any of its surrounding areas, reach out today.
Orange County & Surrounding Areas
My office in Tustin, California has provided those throughout Orange County with quality legal representation throughout the estate planning process. Whether you live in Irvine, Santa Ana, or Costa Mesa, I'll be there for you from beginning to end.
Three Must-Haves for Your Estate Plan
---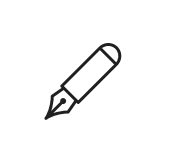 Living Trust
No matter the size of your estate, a living trust will allow you to proactively plan to make sure your assets & belongings get to where you want them after you pass away.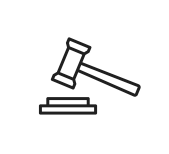 Powers of Attorney
If you don't name agents for financial and medical powers of attorney, the courts may be forced to decide important medical decisions or what happens to your things if you become incompetent.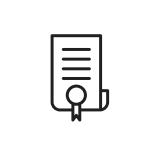 Letters of Intent
These documents lays out what you want to happen to a specific assets and provides details about celebrating your life, which provides peace of mind your family.
Providing You With Assurance For Your Future
As a skilled estate planning attorney that has served the Irvine, California, and Englewood, Colorado areas for more than 30 years, I have seen a wide range of clients with varying needs, wants, and estates.
You don't have to be "rich" to establish a will or living trust, and you don't need to be near retirement to establish a power of attorney. The sooner you can put a clear, proactive plan in place, the less chance of your family having to go through the complicated and expensive probate process after you pass.
If you own a house, a car, investments and savings, it will need to be allocated once you pass away. Properly creating a living trust that proactively fulfills your needs and desires is the best way to maximizing the benefit to your heirs and prepare for if you outlive your capacity. A proactive living trust plan anticipates your changing needs and does not need to react in this ever-changing world.
Once your child turns 18, they are considered an adult. Whether you live in Irvine, California, or Englewood, Colorado, you will want to put a plan in place for them if they go away to college or move away from home. Whether you're looking to helping with their finances or ensuring they receive appropriate medical care, my College Bound POA package can prepare for unexpected events and emergencies. Let me know how I can help you help your now adult children navigate life while they continue their education.
Don't wait for probate or react to circumstances. Call my office today to schedule a free consultation so you can begin the process of a proactive living trust plan. I have an office in Tustin, California that serves Irvine and its surrounding areas, as well as an office in Englewood, Colorado that serves Highlands Ranch and other Denver area communities.
During your free consultation, you will be able to get to know me as an attorney and I will be able to discuss your needs and desires for a legacy to your heirs and move toward a thoughtful, proactive estate plan that provides you with peace of mind.